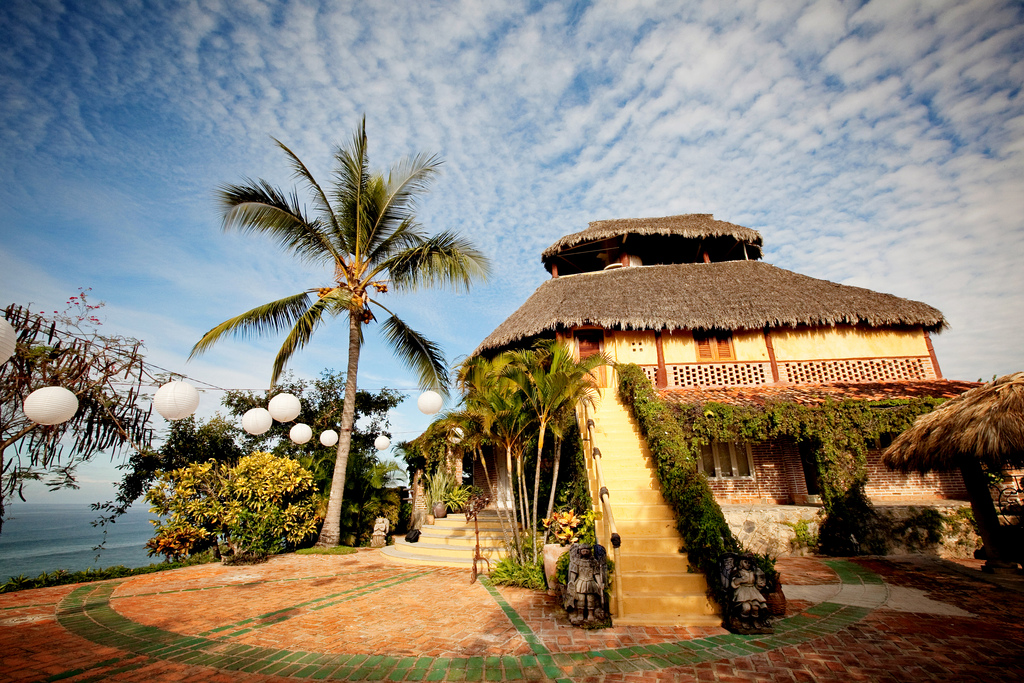 Panic, stress and sweating hands. That's how you could possibly feel when you have booked an expensive flight to the other side of the globe and your AirBnb host cancels your reservation a few days before the trip. Even though I love AirBnb for both business and personal trips, these things sometimes happen. It happened to me some time ago. I was looking forward to my business trip to New York, everything was planned well and the accommodation confirmed through AirBnb.
I was queueing for the immigration office in New York at the airport when I received a text from my host that the room wasn't available anymore. Quite a #*&#%! feeling. However, it took less than an hour to get a new room and AirBnb also included some travel credit for my future trip as a sorry for the situation. No expensive airport hotel or looking for a cheap hostel on Manhattan didn't happen. Many people keep asking what happens if the host cancels and many of the people that have been canceled on by the host didn't do anything. And it's so easy. Read further to learn how can you do it.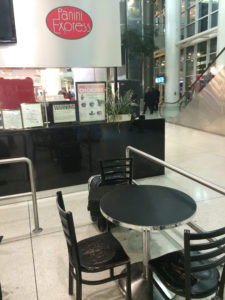 First of all, don't get the feeling that the whole world is against you. Thing like these happen and those feelings never helped anyone. What I did was that I found the first coffee place right after I passed the immigration, got myself the largest latte and paid for the internet access. Even though the situation was far from perfect, I decided to make myself at least a nice moment to be able to better focus on resolving my problem. One disclaimer before you continue reading: This happened to me in fall 2014 and I don't provide any guarantee that it's going to work for you exactly like it did work for me. I'm sharing my own experience. By reading further, you acknowledge the above.
What to do if @Airbnb host cancels your accommodation last minute? #traveling
Click To Tweet
So, I turned on the computer, opened AirBnb and did this
I found a link to contact AirBnb through their website. I filled out the form, described the problem and told them that I was panicking. There was a specific question about how was I feeling. They called me back in less than an hour to ask about how was I doing, whether I found a new room and how can they help. And to offer a 150€ traveling credit for the future trips as a sorry for the situation.
I emailed emergencyresponse@airbnb.com and briefly described the situation. I also included all possible ways to contact me (email, phone number, links to my Facebook and Twitter accounts) to make sure that they get an easy way to get back to me.
I started looking for a new room immediately. There was still quite a lot of last minute options, so I could pick the ones that I liked and had the good location. I've also found a backup hotel close to the airport on Booking.com that I would book if I didn't find a new room on AirBnb. However, it took less than an hour and a new host approved my reservation. It was in a nice neighborhood in Brooklyn close to Manhattan and only a few blocks from the subway.
So all was resolved before I even finished my latte. I have a great memory and the travel credit paid for a long weekend with my wife a few months later. The time spent at the airport ended up being quite nice. I finished my latte and got on the train to Brooklyn.
There is no need to be afraid of AirBnb. Even if there was a different way to approach similar issues, AirBnb would always put a lot of effort into keeping the travelers safe and happy. I haven't really had any issues with their approach and customer support. The important is to let them know if there is any issue and I believe that you they will do their best to resolve it and help you.
If you haven't used AirBnb, yet, I suggest that you try it. Register through this link and you will get some travel credit (usually $20-30) to use on your first trip. If you are more interested on how does AirBnb approach the cancelations, here you go:
Happy travels!
(foto: https://www.flickr.com/photos/94866525@N05/10705716195)
https://steskal.me/wp-content/uploads/2016/10/10705716195_90ef367b94_o.jpg
683
1024
milan
https://steskal.me/wp-content/uploads/2019/01/milan-steskal-w600-300x100.png
milan
2016-10-15 23:52:18
2016-10-16 00:11:39
What to do if Airbnb host cancels your accommodation last minute?