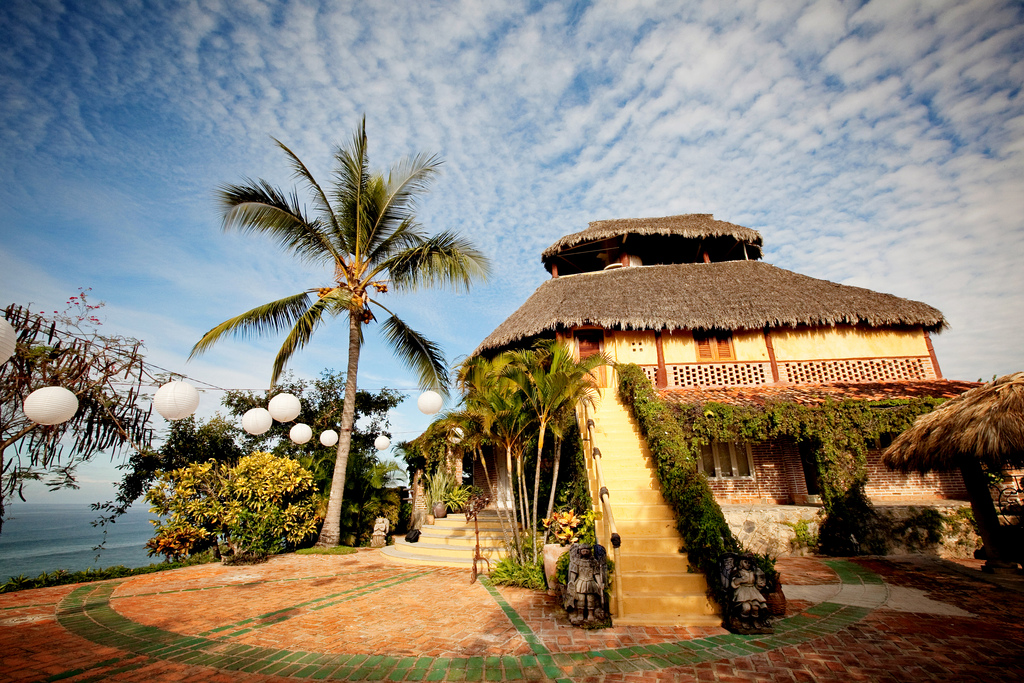 Panic, stress and sweating hands. That's how you could possibly feel when you have booked an expensive flight to the other side of the globe and your AirBnb host cancels your reservation a few days before the trip. Even though I love AirBnb for both business and personal trips, these things sometimes happen. It happened to me some time ago. I was looking forward to my business trip to New York, everything was planned well and the accommodation confirmed through AirBnb.
I was queueing for the immigration office in New York at the airport when I received a text from my host that the room wasn't available anymore. Quite a #*&#%! feeling. However, it took less than an hour to get a new room and AirBnb also included some travel credit for my future trip as a sorry for the situation. No expensive airport hotel or looking for a cheap hostel on Manhattan didn't happen. Many people keep asking what happens if the host cancels and many of the people that have been canceled on by the host didn't do anything. And it's so easy. Read further to learn how can you do it.
https://steskal.me/wp-content/uploads/2016/10/10705716195_90ef367b94_o.jpg
683
1024
milan
https://steskal.me/wp-content/uploads/2019/01/milan-steskal-w600-300x100.png
milan
2016-10-15 23:52:18
2016-10-16 00:11:39
What to do if Airbnb host cancels your accommodation last minute?